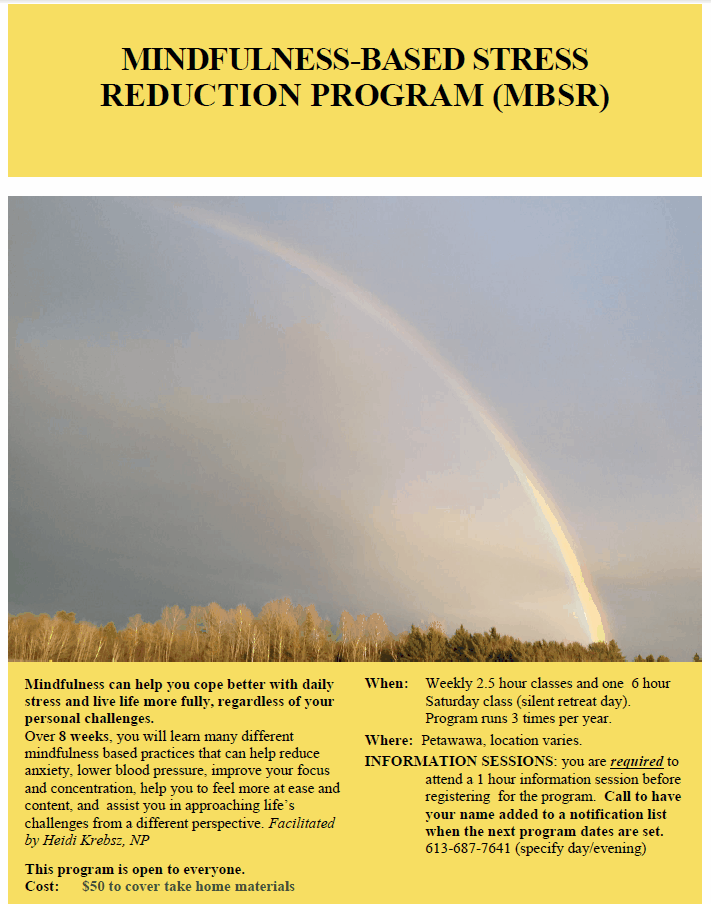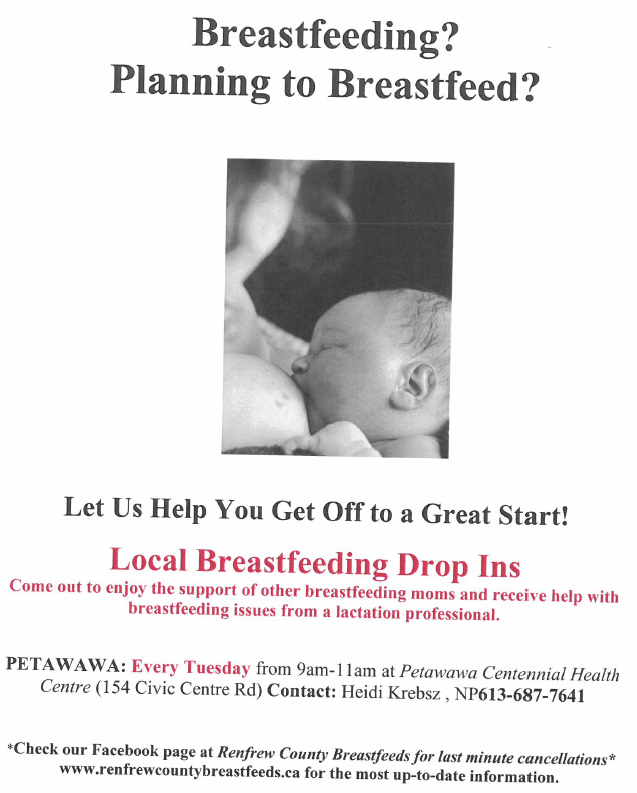 Are you meeting your 150 minutes of Moderate-to-Vigorous physical activity per week? Over the age of 50 ?
Need motivation to get active?
Starting Tuesday, January 30th, 2018, from 11:30-12:30 Petawawa Centennial Family Health Center partnered with the Seniors Savy Program will be offering weekly FREE exercise classes for older adults.
Tuesdays 11:30-12:30, Rotary Room in the Library
Click here for full details: Older Adult High Mobility Exercise Class
Employment Opportunity for Family Medicine Locum & Permanent
The Petawawa Centennial Family Health Centre is looking for full or part time Locum & Permanent Family Practice Physician(s) to work in a Blended Salary Model Family Health Team.
The team includes: 8 Physicians, 4 Nurse Practitioners, 2 Registered Practical Nurses along with allied health care professionals (Dietitian, Pharmacist and Social Worker). Opportunity is available for ER/hospitalist shifts.
Our modern FHT practice provides collaborative primary health care in a supportive environment with NO OVERHEAD and FULL BENEFITS! The approximate earnings of a full time physician are from $250,000 to $300,000 annually.  Simply practice family medicine.
You can enjoy an enviable work-life balance in beautiful Petawawa- nature's playground! There are numerous physical activity opportunities in the area (kayaking, white water rafting, tennis, golf, camping, fishing, Algonquin Provincial Park, hiking and walking trails & gym access); yet Petawawa is so close to Ottawa and all the nation's capital has to offer!
For further information please contact:  Judy Hill, Executive Director
By email: Judy.Hill@pcfhc .ca
By phone: 613-687-7641 Ex 108